AB Living Group unveils the SHA Mexico Residences
14/07/2022
SHA Mexico will be the first serious wellness brand to open in Latin America, becoming a reference point for the wellness sector due to its size, exclusivity, and innovation.
The Residences will offer a complete immersion in the SHA lifestyle, balancing permanent access to SHA's team of globally renowned health experts with the exclusivity of a private home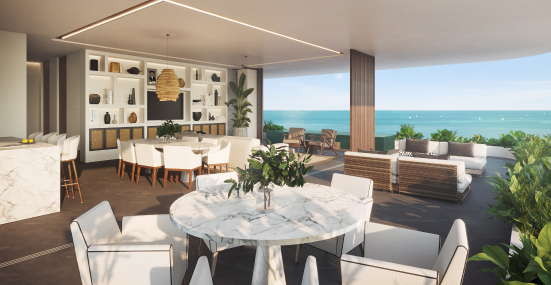 SHA Wellness Clinic, the AB Living Group wellness project and global pioneer of integrative medical and holistic wellness, will debut the world's healthiest residences in 2023, with the opening of SHA Mexico. Building on the success of the original clinic in Spain, SHA Mexico will be the first serious global wellness brand to open in Latin America. The SHA Mexico Residences are the first chapter in this ground-breaking move, offering a complete immersion into the SHA lifestyle. Available to just 31 owners, privileges include permanent access to more than 300 global medical experts, 100 consultations and the clinic's cutting-edge facilities, with the added exclusivity of a private residence. This game-changing move into property ensures SHA Mexico is the destination of choice for consumers seeking a long-term integration of health and lifestyle.